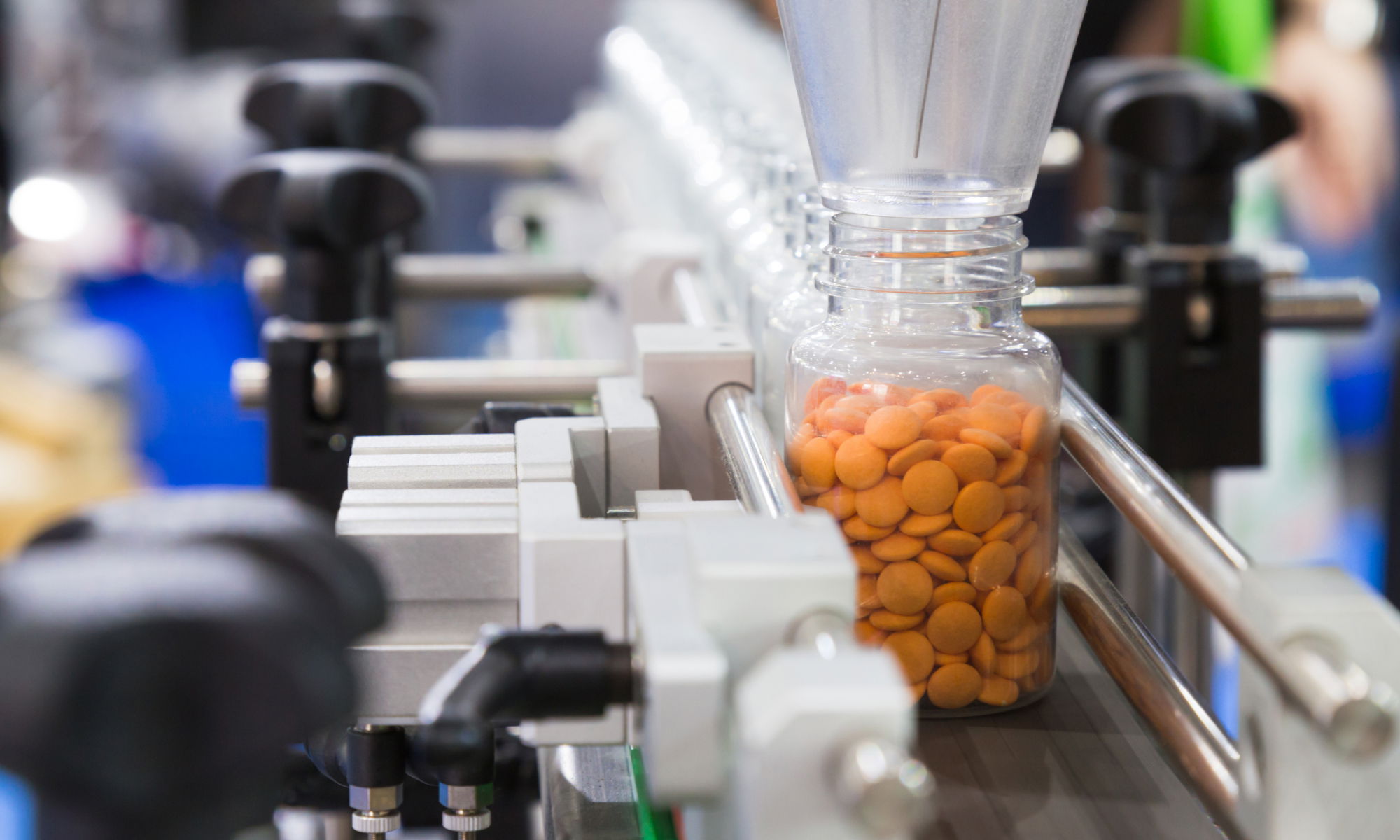 There are a wide variety of markets that use contract manufactured medical devices. The medical facilities that use medical device contract manufacturing include emergency rooms, health home care, critical care, and industrial laboratories. The medical devices used for cardiac lab, labor, and delivery in an emergency facility are usually contract manufactured medical devices. Medical devices used for the doctor's office that are used in home health care are also contract manufactured together with medical devices used in medical or industrial laboratories. The critical care sections uses contract manufactured medical devices for operating rooms and respiratory therapy. The contract manufactured medical devices include products such as simple tubing sets, very complicated bio-sensors, and ultra-precision devices that are made from materials including plastics, metals, ceramics, and electronics.
You can also order products like clean room and non-clean room assemblies, and testing and packaging services for class I, class II and class III medical devices, from your medical device contract manufacturer. Class I medical devices are simple devices that have no risk of harm to the user. They are not as complicated as class II and class III devices since they are basic devices. Class II devices are those with general control but also includes special controls that are for its safety and effectiveness. Devices that need pre-market approval are class III devices and this is required to ensure that the device is safe and effective.

Sterile and non-sterile products are also provided by medical device contract manufacturers. Contract manufacturers have processes and capabilities to assemble medical devices ranging from products which are basic like tubing sets to complicated ones which include ultra-precision electro-mechanical devices. High volume disposable devices and low volume reusable devices can also be contract marketed. Full service injection molding programs such as injection mold design, fabrication, and clean room injection molding are also offered by contract manufacturing companies. The injection molding process is uses very expensive machines. The process of having the right mold design is not an easy process. Because of this, most medical facility customers go for contract manufacturing companies for the injection molding process.

You can also find contract manufacturing companies that offer ethylene oxide and radiation sterilization coordination. The best medical device contract manufacturer is one that gives care to come up with an operation that focuses on quality, responsiveness, and efficiency like San Jose contract manufacturing.

Medical device contract manufacturers and the original equipment manufacturing companies also work closely together. Traditional, high quality contract manufacturing services are the services offered by the best contract manufacturers of medical devices. Automation design and building capabilities are also offered by the best contract manufacturers of medical devices.

IF you want to know more about contract manufacturing San Jose, you can simply go to our website where we can offer a wide range of services to our clients.